Streets as ecosystems
Changing the way we view and use road space
What is MORE?
Corridor roads are under pressure. As the population and economy grow, mobility levels increase. Meanwhile, the demand for transport becomes increasingly diverse. These factors put the reliability of the network at risk both for passengers and freight, and call for a more efficient use of road space.
MORE will develop design concepts that encourage street activity and reduce traffic dominance by considering the needs of all road users.
MORE will explore experimental options such as flexible use of kerb space and dynamic allocation of road space to accommodate different functions.
Find out more
Latest news and events
Tweets
@H2020_MORE

35 minutes ago
Find out about MORE and its work on #dynamic space #management today at the #POLIS20 Conference!

Tune in the session 6A on Managing urban infrastrcuture, today at 11.30 CET, with @paulgcurtis of @VectosTP and Prof. Peter Jones of @CTS_UCL. https://t.co/OOcUcKrkbr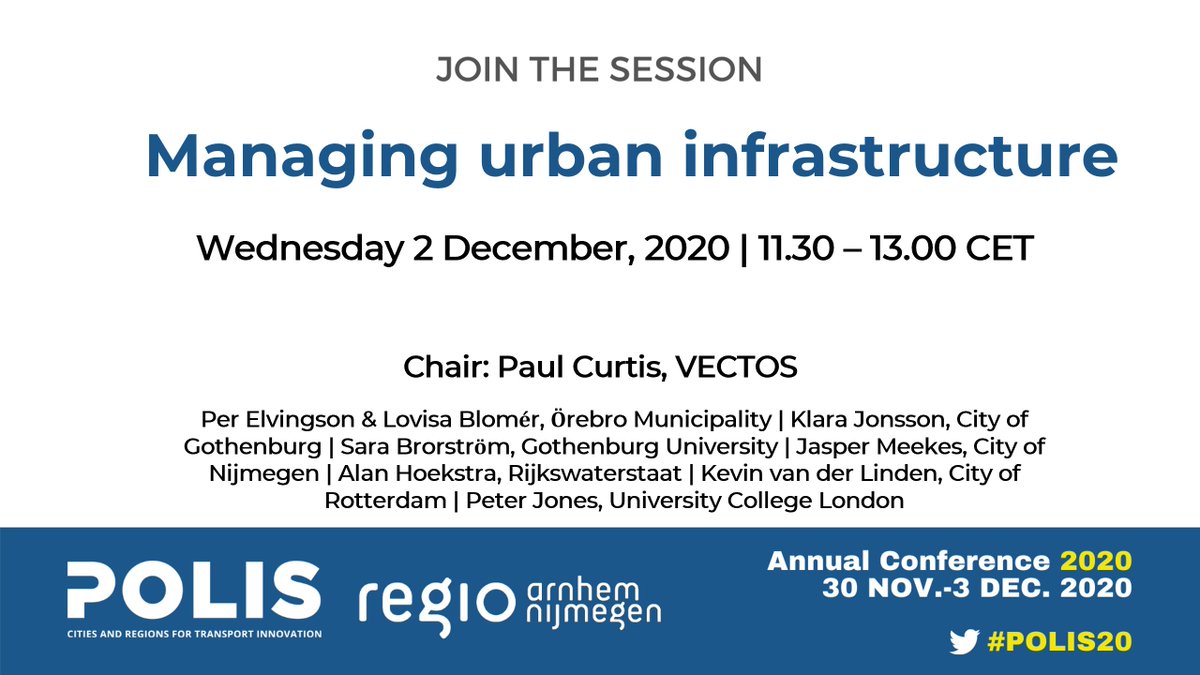 23 hours ago
📢Don't miss out on the 3rd MORE #TENT Network Workshop!

We'll discuss the current revision of the TEN-T #Guidelines by the @EU_Commission and present #recommendations on the future framework.

🗓️ Mon, 14 Dec, 11 to 13 CET.
➡️Agenda and registration: https://t.co/KxUISRnwEl https://t.co/D5HW9ScYZz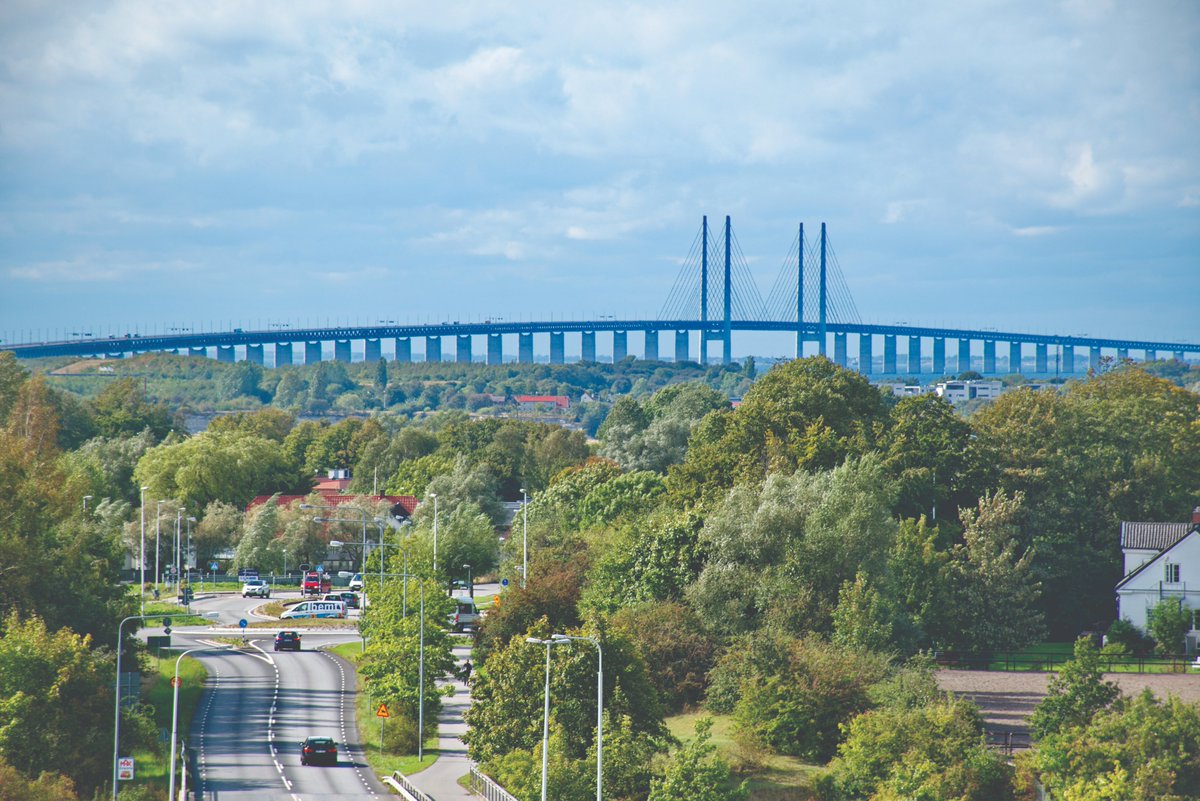 Pilot Cities
MORE will implement and test tools for roadspace design in five urban nodes of the Trans European Transport Network (TEN-T): Budapest, Constanța​, Lisbon, London, and Malmö.
Explore our pilot cities