Streets as ecosystems
Changing the way we view and use road space
What is MORE?
Corridor roads are under pressure. As the population and economy grow, mobility levels increase. Meanwhile, the demand for transport becomes increasingly diverse. These factors put the reliability of the network at risk both for passengers and freight, and call for a more efficient use of road space.
MORE developed design concepts that encourage street activity and reduce traffic dominance by considering the needs of all road users.
MORE explored experimental options such as flexible use of kerb space and dynamic allocation of road space to accommodate different functions.
Find out more
Latest news and events
Tweets
@H2020_MORE
📢The final issue of the #MORE project newsletter is now available! Find out:

➡️ Recordings of the latest events & a video summarising project results 📽️
➡️Project news and reports🗞️
➡️Project results📊

Read it here: https://t.co/MPjrBWVNKZ https://t.co/KPut2zBkdJ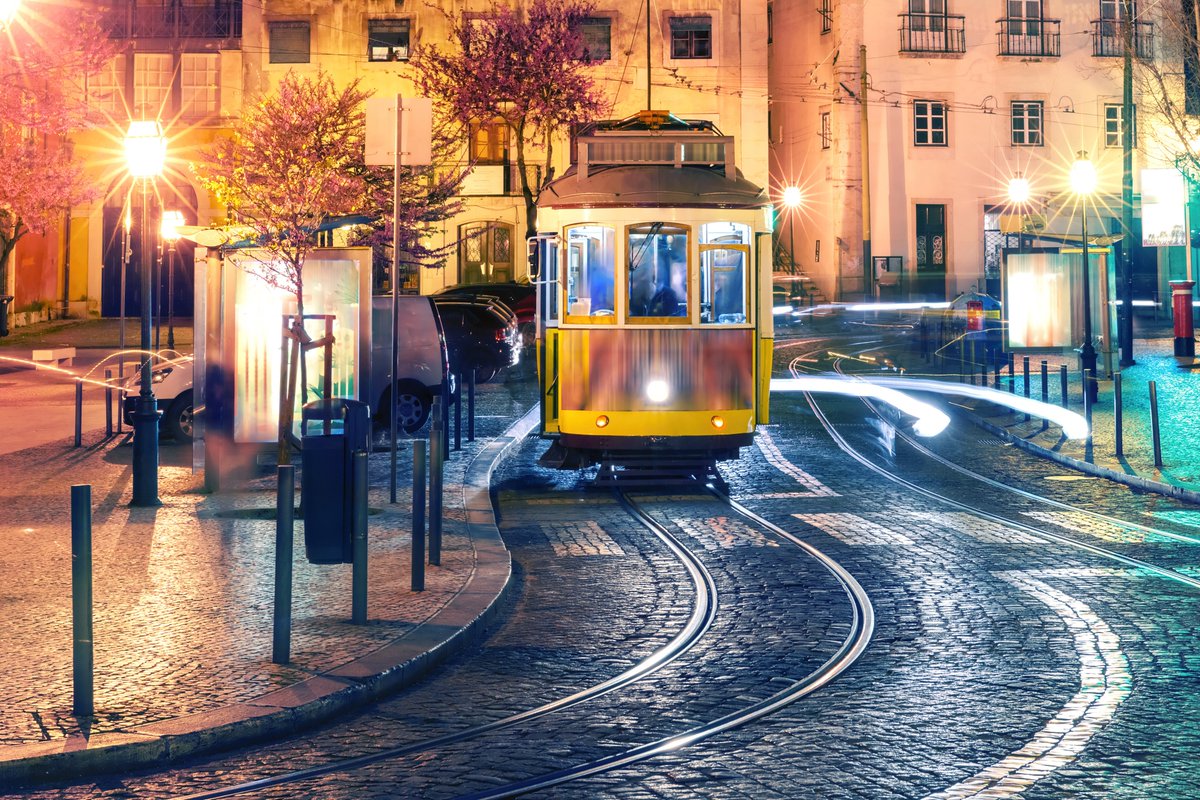 📢𝐈𝐭 𝐢𝐬 𝐚 𝐰𝐫𝐚𝐩! The #MORE project came to an end and we have it all here! Check everything our experts, practitioners, and special invitees had to say about 𝐮𝐫𝐛𝐚𝐧 𝐬𝐭𝐫𝐞𝐞𝐭 𝐫𝐞𝐝𝐞𝐬𝐢𝐠𝐧 𝐚𝐧𝐝 𝐬𝐩𝐚𝐜𝐞 𝐫𝐞𝐚𝐥𝐥𝐨𝐜𝐚𝐭𝐢𝐨𝐧! ⬇️

https://t.co/wjJuhcNk9f
Pilot Cities
MORE will implement and test tools for roadspace design in five urban nodes of the Trans European Transport Network (TEN-T): Budapest, Constanța​, Lisbon, London, and Malmö.
Explore our pilot cities